About Us
Hello, we're
IT Solutions and Services
We provide end to end including AI & RPA software development services, from the very early business and technical analysis, through development, to a complete product (both turnkey and custom-made), support, and maintenance.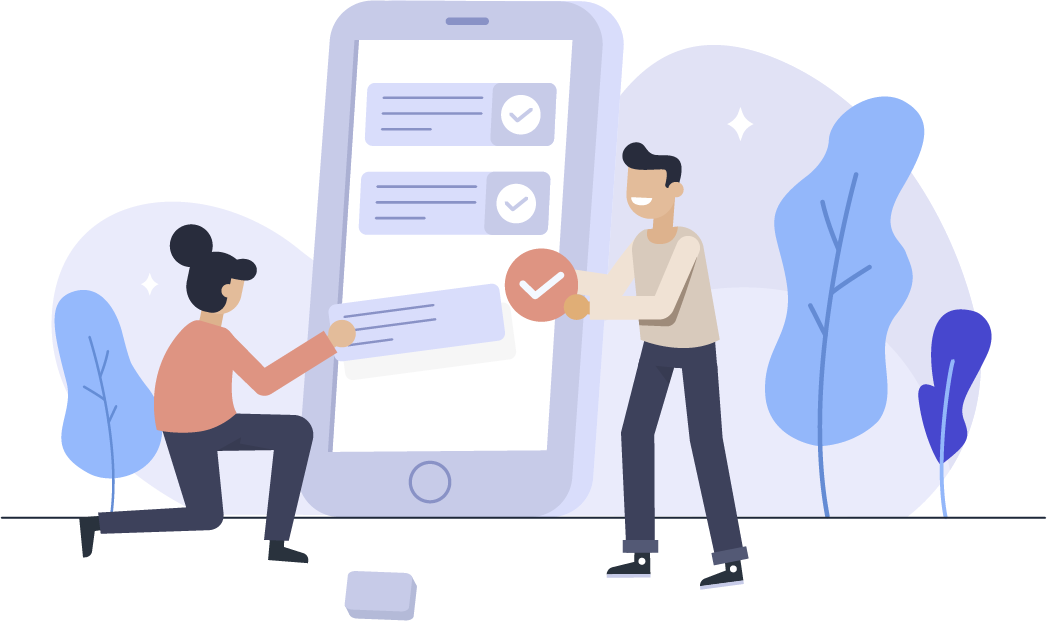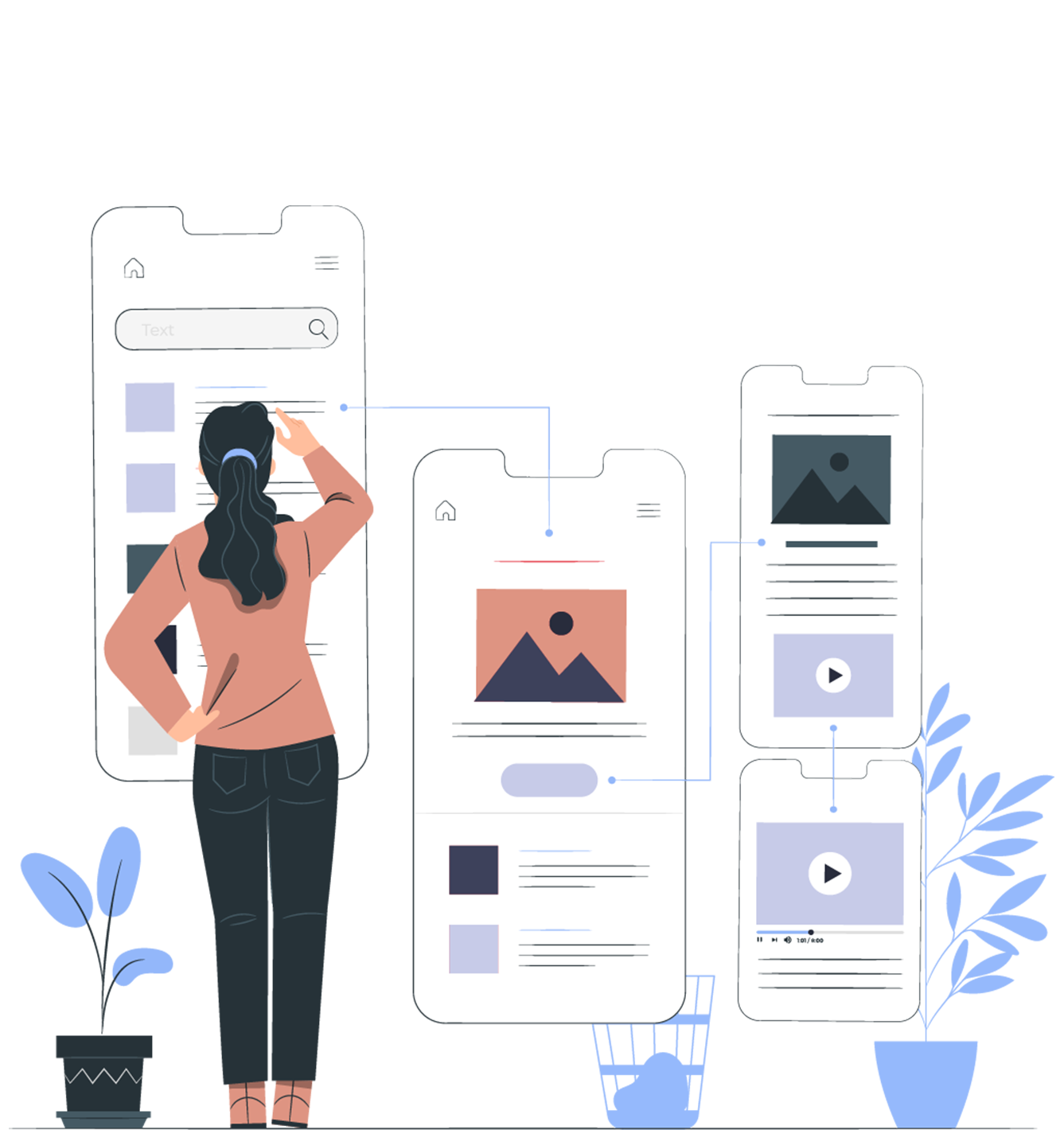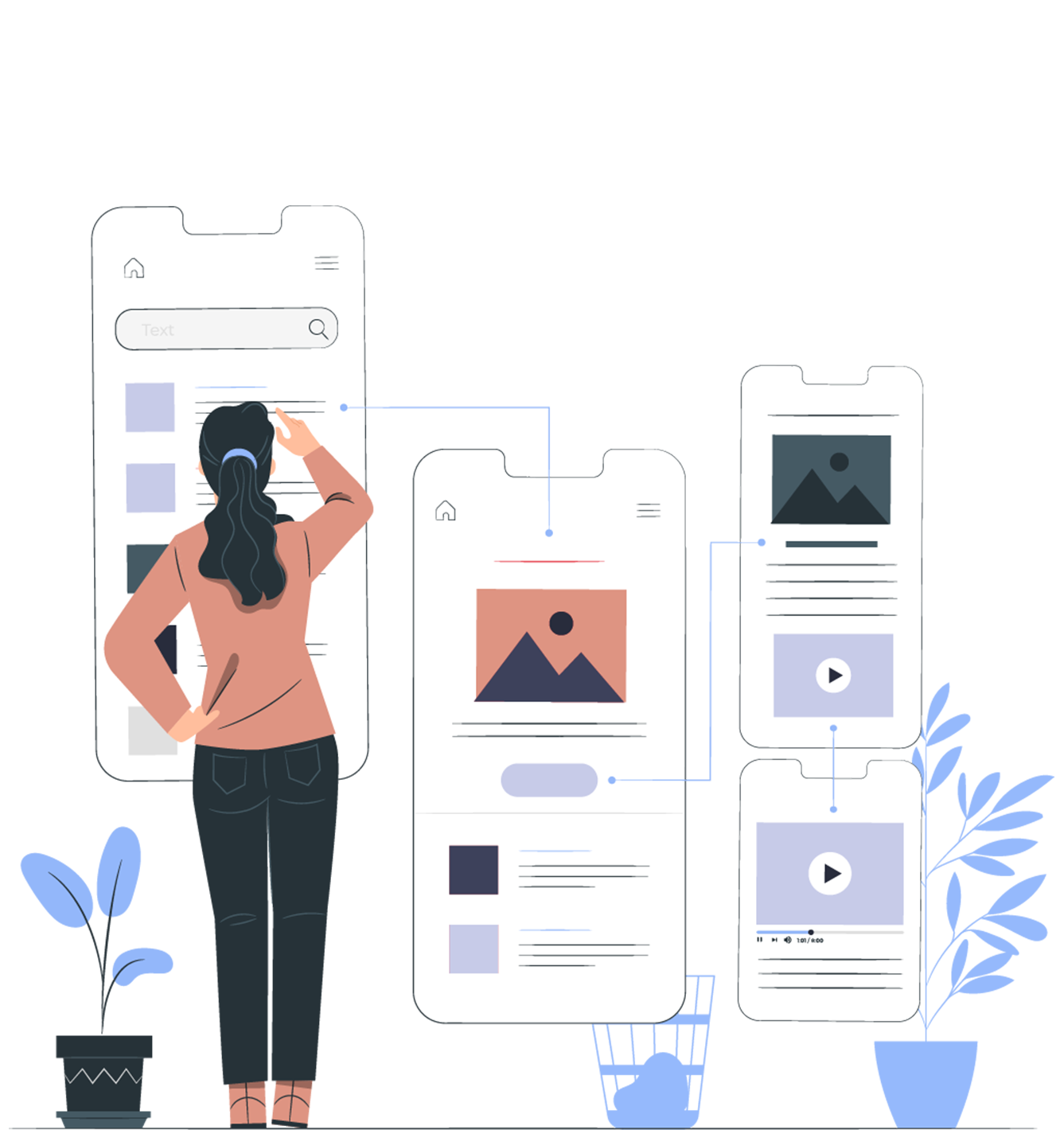 Our Stacks
We can work on
Not all projects are same. Some requires specific attention and some warrants performance. Hence we constantly deepen our stacks to accomodate the needs of ever changing technical landscape .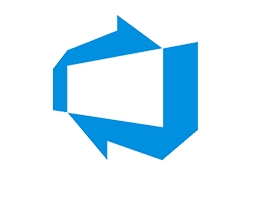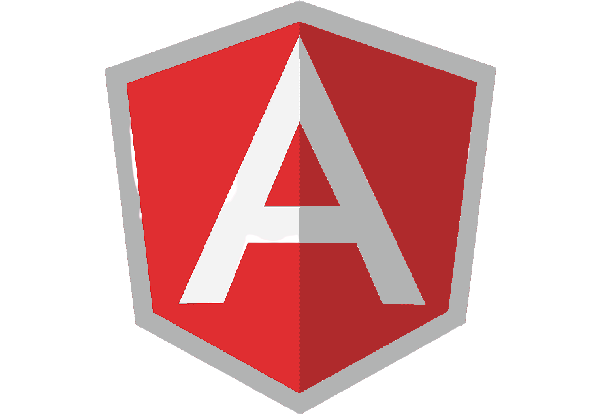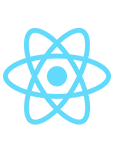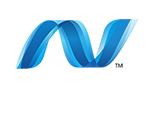 Contact Us
Are you ready to
We are always interested in hearing about new projects and opportunities.
You can tell us about the problems you are trying to solve. We are here to listen and to help you.